Christina Aguilera has released her collaborative new song with Demi Lovato titled "Fall In Line".
Christina teased the release of Fall In Line with baby photos of her and Demi performing as youngsters. On the track, Aguilera and Lovato encourage girls to know their worth, understand that they're more than their bodies and age, and speak out against the patriarchy.
Both talent show judges (Aguilera on The Voice, and Lovato on American Idol) with powerhouse vocal ranges, it's a collaboration that makes sense on paper.
Speaking to W magazine in a new interview, the "Accelerate" singer made it clear that she didn't leave the show due to any one person, calling the show a "hamster wheel". "I can't give away who it is yet, but you'll find out soon". "It's such an honor to lend my voice to this anthem for women with one of the most inspiring individuals I've ever met". In the recent May 5 issue of the publication, Aguilera confirmed the duet.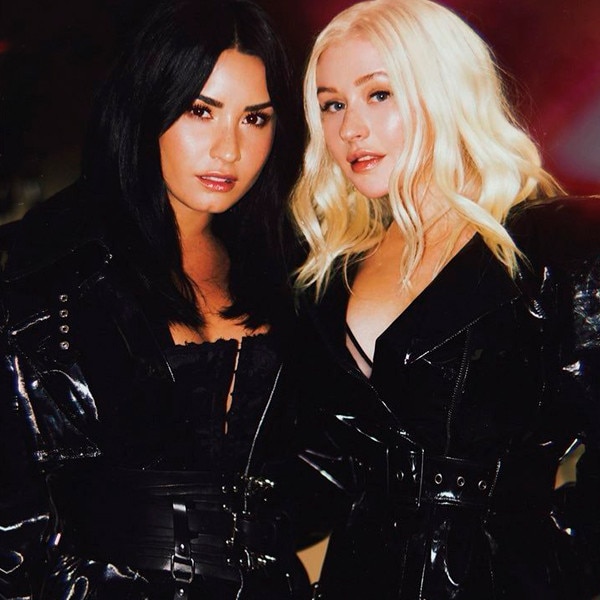 Read Christina Aguilera and Demi Lovato Release"Fall in Line
"I believe our paths were destined to cross and I am so proud to come together from the pasts we've overcome; to the strong women we are today!"
She added, "I fought for a long time to get two females in the chairs". To Billboard, she praised the "Beautiful" singer, admitting that she's admired her since she was young. I've always been a fan of his music.... "They should be seeing Mommy live her best life".
"Once again, I found myself in that place where I'm being told what to do, what's going to be acceptable or unacceptable, what's OK or not OK", she says.