Two Nepalese Sherpas, a man and a woman, on Wednesday set new world records for most ascents the world's highest peak, Mount Everest.
Kami Rita reached the summit on Wednesday morning with a team of foreign climbers and a fellow Sherpa guide, and was already safely descending to a lower camp by the afternoon, said Gyanendra Shrestha, a government official who is stationed at the base camp.
The other record-setter, 44-year-old Lhakpa Sherpa, set a women's record when she reached the summit for a ninth time.
Trekkers rest at Everest Base Camp, Nepal. His brother has scaled Everest 17 times.
The rapid growth in the climbing industry has accompanied complaints of overcrowding on the mountain and fears that inexperienced mountaineers could run into trouble.
He completed the seven climbs in 177 days - nine days quicker than the previous record - after reaching the top of Everest on Monday (May 14).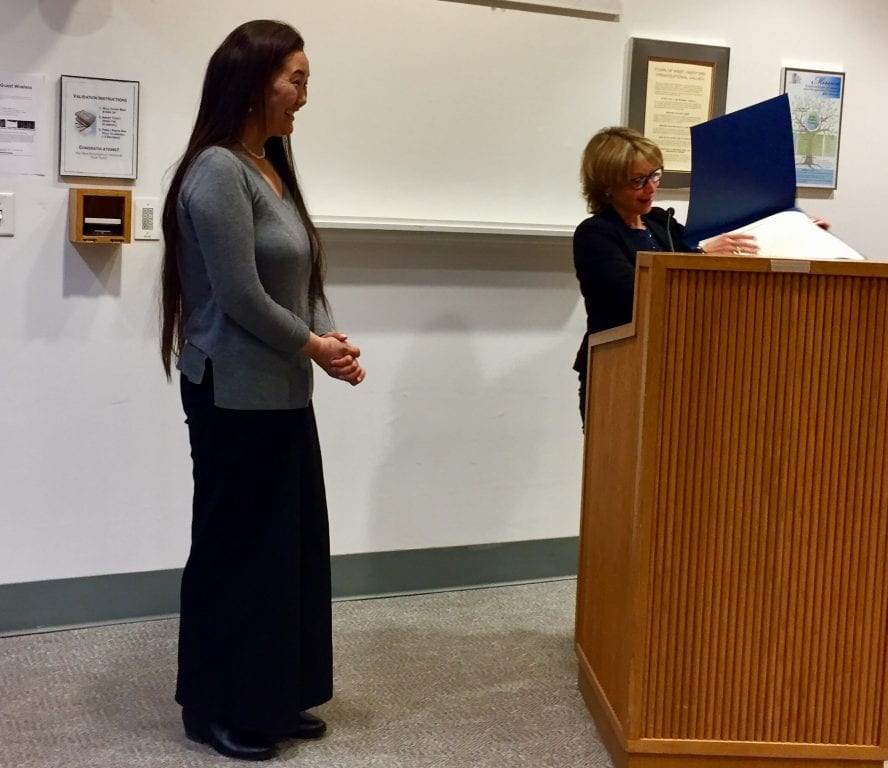 Kami made his first ascent of Everest in 1994 when he was 24. He has climbed most of the peaks above 8,000 metres which included K2, Cho-oyu, Lhoste and Annapurna. In the autumn, he guides clients to smaller peaks in Nepal.
"This has paved the way for other climbers to reach the summit as well".
Apa, a 58-year-old guide who uses only one name, retired in 2011 and moved to Utah. She lives most of the year in the U.S. state of CT and has a son and two daughters.
According to alpinist and mountain chronicler Alan Arnette, who year is following the events on the highest mountain on in the world this year for the United States magazine Outside Online, at an altitude of 8500 meters 10 of the 39 regulators used by clients and Sherpa suddenly stopped working.
The route to the top of Mt. Everest was opened Sunday when eight rope-fixing Sherpas stood atop the mountain.