Apple has today announced that it will be adding a new feature to iOS 12 which has the potential to save lives thanks to its ability to give 911 dispatchers accurate location data when a 911 call is made.
Apple today announced it will also use emergency technology company RapidSOS's Internet Protocol-based data pipeline to quickly and securely share HELO location data with 911 centers, improving response time when lives and property are at risk.
Thus, every time an iPhone user calls 911, advanced location pinning will be delivered faster to dispatch centers that are integrated with the RapidSOS NG911 Clearinghouse, and emergency services in 35 states have already done so.
An estimated 80 percent of roughly 240 million emergency calls in the USA this year will come from mobile phones, most of which are capable of precisely tracking where their users are.
Apple is trying to solve a potentially unsafe emergency response infrastructure problem.
A new patent awarded to Apple has technology for the iPhone to send 911 responders to the emergency location.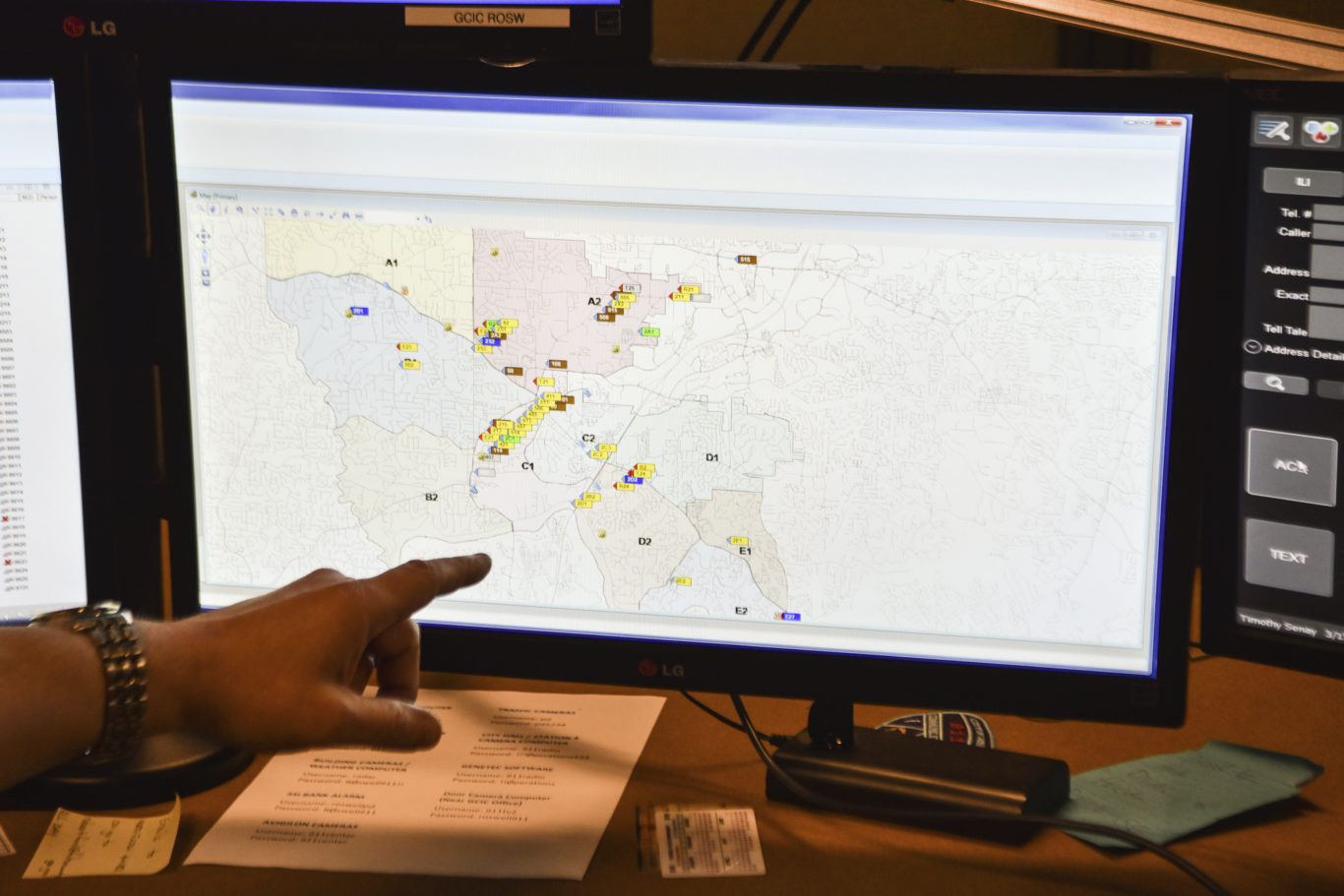 A 911 call station
Apple's upcoming 911 feature relies on technology from RapidSOS, a NY startup.
And, Apple says the data can only be used for emergency purposes, and only the responding 911 center will have access.
Apple's iOS 11 includes a great SOS feature for when you feel unsafe in an emergency, but you may want to disable the feature on your iPhone or Apple Watch to avoid accidentally calling 911.
RapidSOS's technology integrates with existing software installed at many 911 centers, which is how they'll receive the data. The EENA noted that it had been working without success to get Apple to follow Google's lead in supporting AML - Google adopted it for Android in June 2016, with all Gingerbread and later OS releases technically capable of using AML in supported countries.
They'll be part of iOS 12, the next version of Apple's iPhone software, which the company will release in September as a free update.