MySmartPrice, who leaked the product, claims that the Google Home Hub has a 7in LCD screen that rises up from a fabric-wrapped speaker stand.
If this leak is indeed accurate, this could be prove to be another viable competitor to the Amazon Echo Show, and it's expected to make an appearance just in time for the holiday shopping season.
Hopefully the "Google Home" branding on this device means Google is going to patch up some of the feature disparities between a Google Home speaker and the Google Smart Display software. But Lenovo's display is an inch bigger. Thanks to photos leaked on MySmartPrice, we now know that the Home Hub screen is a 7-inch touch display.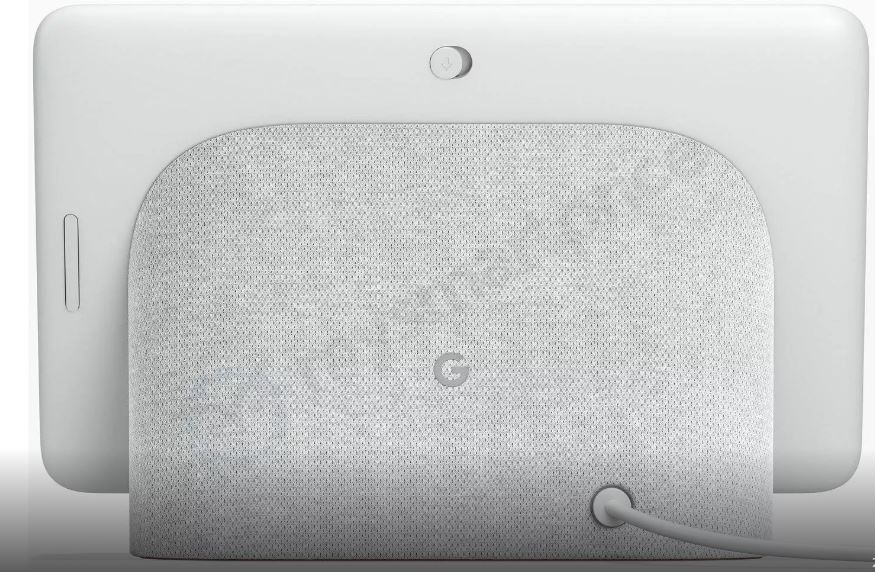 The pricing and availability for the Home Hub has been tipped by Android Authority as being "available later this fall for $149". Surprisingly, it looks like Google won't be including a front-facing camera for Duo calls as we've seen with other Smart Display.
The product will be offered in two colors, chalk and charcoal, and weighs in at about a pound. The Google Home Hub should combine a simple touchscreen with voice controls through the Google Assistant. The company announced partnerships with Lenovo, Sony, LG and JBL to build smart displays at CES earlier this year, and Lenovo began shipping its Google Assistant-powered smart display last month.
Google may attempt to differentiate itself from rivals by launching a smart display with a smaller screen, as it tries to cater toward consumers who would use it for things like weather updates and reminders, instead of things like watching videos. Currently, Smart Displays can't join a Google Home speaker group for whole-home audio, and neither do they support the "Continued Conversation" mode. It can access Google Photos via voice commands, and the Live Albums feature allows users to see these photos in a slide-show format.